Your worldwide partner for industrial valves & fittings
Our vision, our expertise
Water is essential for our daily life. It is very important to assure its accessibility and quality, and to manage its pressure and flow to preserve our planet and achieve sustainable growth.
We offer complete solution for water, pressure management and flow control.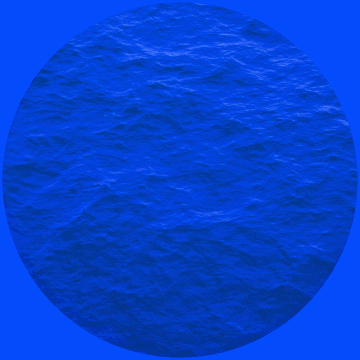 Omeax has been growing for more than 10 years in valve industry with our worldwide partners, on 3 major market challenges:

We offer various shutoff solutions with our butterfly valves, gate valves, globe valves, ball valves, knife gate valves with electric, pneumatic or hydraulic actuator.

With our pressure regulator and control valves, our client could achieve desired pressure, flow rate and temperature in his system, to reduce consumption of energy.

We manage flow return with our different type of check valves.
OMEAX is a company based in France, with subsidiaries and partners across the globe.
… guarantees of success to meet your needs!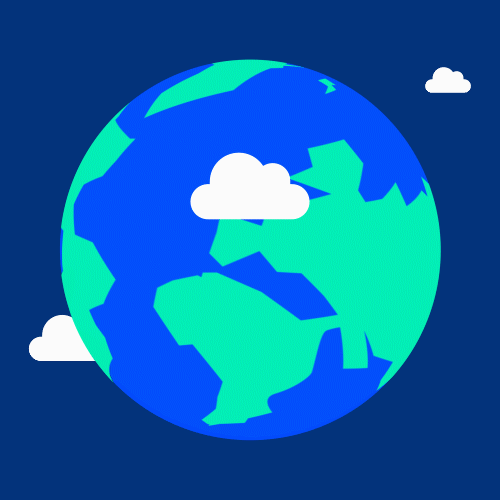 FRANCE | OMEAX HEADQUARTERS
CHINA | OMEAX Guangzhou trading Co., Ltd
HONG KONG | OMEAX Co., Ltd (Hong Kong)
PHILIPPINES | OMEAX Entreprises
Here is a global selection of projects recently carried out by the OMEAX team in our 3 business sectors: water, construction and industry.
are certified by all international standards (CE, ROHS, ACS …)