Your worldwide partner for industrial valves & fittings
We operate all over the world!
Our raw material: water and all fluids.
Our goal: meet all your valve needs.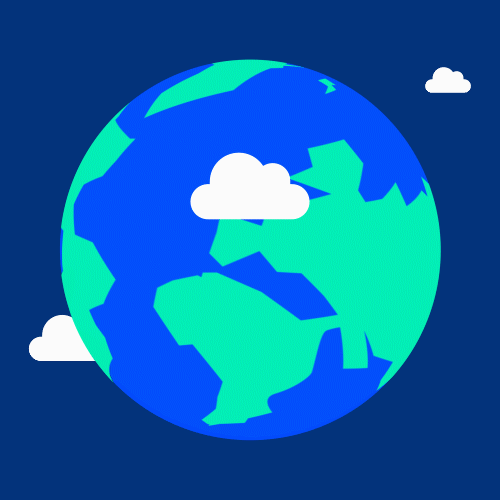 Omeax products meet 100% of green building applications.
Omeax help you to achieve energy saving and carbon emission reduction.
Omeax valves cover full application in building services, including water supply, fire protection, HVAC(Heating, ventilation, and air conditioning). Our products are used at centralised cooling and heating system, data center.  Connecting with BMS (building management system), Omeax valve achieving energy saving to build future green buildings.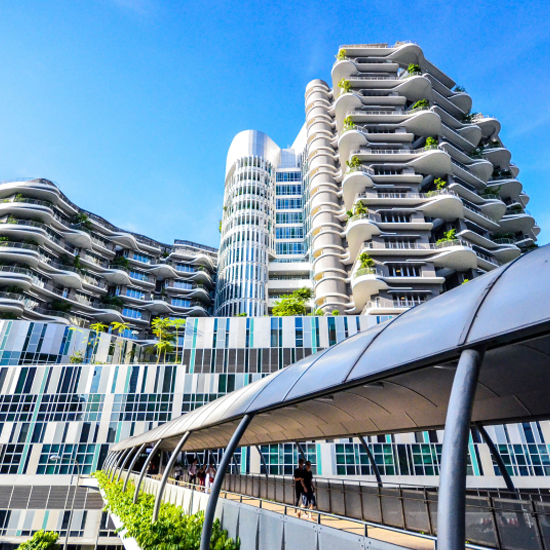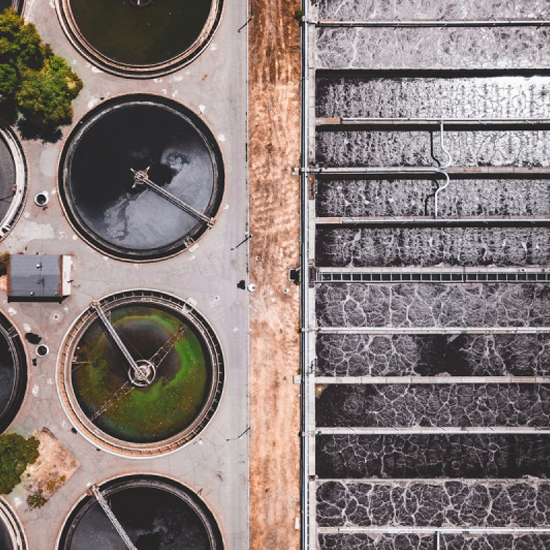 Omeax products adapt to the entire water cycle. Omeax products covers all applications in water cycle.
Omeax product is suitable for full water cycle: pumping station, water distribution, drinking water, waste water, sea water…
Omeax products offer you many industrial solutions. Omeax offers suitable solutions according to different working conditions.
Omeax offers solutions for extreme low/high temperature, high pressure, compressed air, steam, oil and gas, process fluid (such as chemical, corrosive liquid…), marine, shipyard , sugar& ethanol, pulp & paper…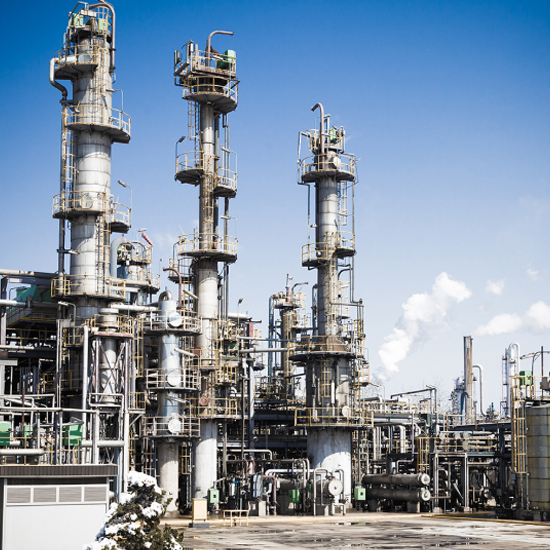 We Meet 100% of our customers' needs
in all sectors of the industrial valves & fittings market (building, water, industry).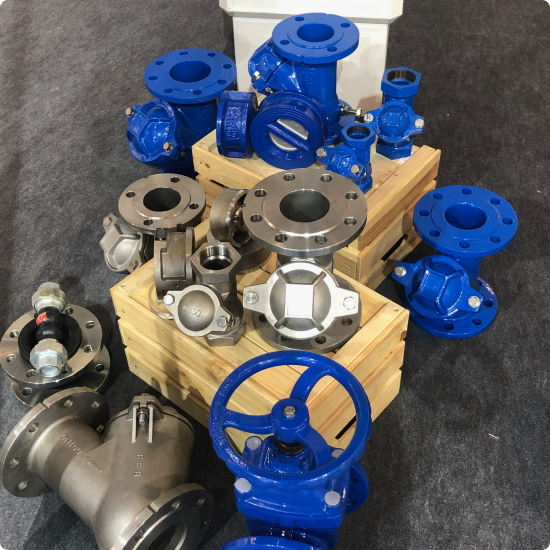 of the leading European and Asian manufacturers, and we also develop our own products.
 all ranges of valves according to the requests of our customers: budget, deadline, technical specification, origin …
We offer suitable products and solutions to each request of our client.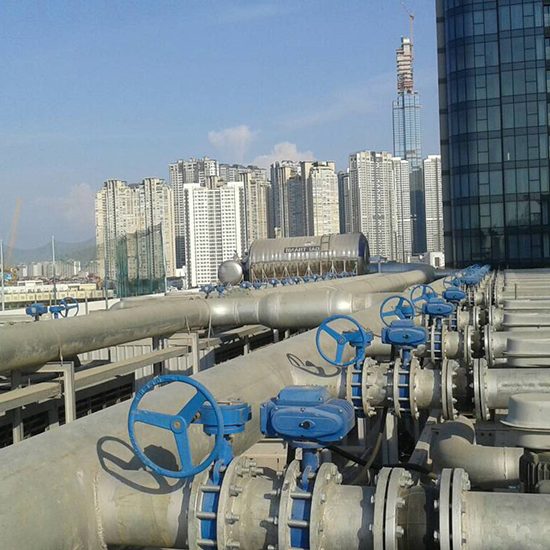 We adapt our response to the precise needs of each client, thanks to our complete expertise in the cycle of an industrial valve project.
| | |
| --- | --- |
| | We accompany our client to select suitable product for his application to achieve his specific objective, for example, energy saving, safety and protection, avoid water hammer and cavitation, network pressure management, control pressure at peak hour and non-peak hour, temperature control. |
R&D and new product development:
| | |
| --- | --- |
| | Thanks to our expertise and experiences, we could assist our client to develop new product step by step: 3D drawing, mould, budget control, prototype validation, bulk production, finished product inspection… |
| | |
| --- | --- |
| | We are able to offer several solutions to our client based on his budget and technical specification and product origins. |
International partner relations:
| | |
| --- | --- |
| | Since our team is present in Asia and Europe, we could deal with local partners in local language and according to local custom so that we could manage the relationships well, which is also a very important factor to achieve good project in long term. |
| | |
| --- | --- |
| | With our forwarders, we could ship the goods worldwide with different mode of shipment: by sea, by air, by train, by express, from factory to customer warehouse, or to job site directly. We suggest most suitable Incoterm to our client, and choose the best solution according to his needs. |
Administration and formalities:
| | |
| --- | --- |
| | We take care of import-export formalities, custom declaration. We provide different type of certificates: pressure test certificate, mill test certificate, origin certificate… |
Short deadlines, responsiveness, agility:
| | |
| --- | --- |
| | Customer is our priority, we response to our client quickly via different communication channels: Email, telephone, communication applications such as WhatsApp, LINE, WeChat… |
Dedicated team to manage whole project:
| | |
| --- | --- |
| | We consider each project as specific, a local team is dedicated to manage the project with his customer from A to Z. The proximity of our team helps our client monitor his project on time, and control each step of development. |
We have more than10 years of experience and success serving many loyal customers in Asia and Europe.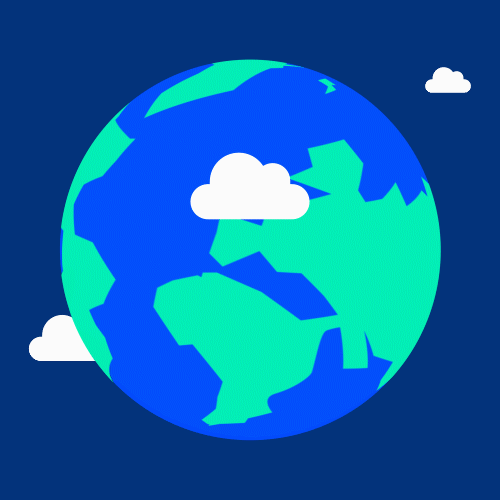 OMEAX is a company based in France, with subsidiaries and partners across the globe: a proven international expertise, an effective global organization, a dual "europe-asia" culture, guarantees of success to meet your needs!